You are here
Human Factors Topic: PROCEDURES AND JOB AIDS
Why are procedures and job aids important?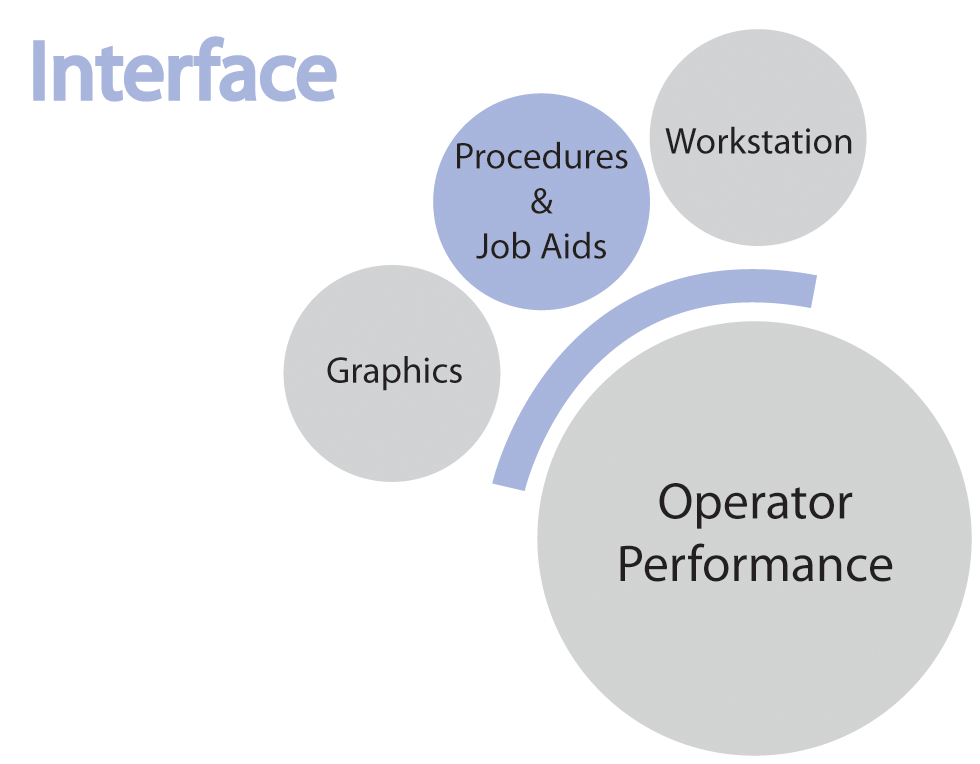 Procedures have grown in importance and length due to recent industry events, which magnifies the need to have the correct information, yet inhibits the ability to easily change and update them. Required by OSHA29 CFR 1910.119, it is imperative that facilities find a way to maintain these documents.
What started as a COP project investigating retention of knowledge from retiring operators has evolved into the development of a procedure development tool that promises to save hundreds of man-hours for procedure development and maintenance. This important project is currently in progress at Penn State University.
KEY

QUESTIONS

/

ISSUES

FACING

INDUSTRY

TODAY
How can the use of

PDA

s improve field operator performance?
Does procedure use improve performance?
How should procedures be integrated with training, automation? How does this vary with content and format?
When can hand-held devices improve performance?
How much of procedure automation is good? All, some, none? (

ISA106

)
Can a checklist be created to evaluate control room human factors?
What are the alternatives/differences in information needs for batch, continuous, machine control?
When does information overload occur?
Do you have a question or hot button issue that isn't on our list?
We'd like to hear from you so send us an email with your concerns and suggestions.
MORE
INFORMATION