You are here
Human Factors Topic: ALARMS
Why is the topic of alarms important?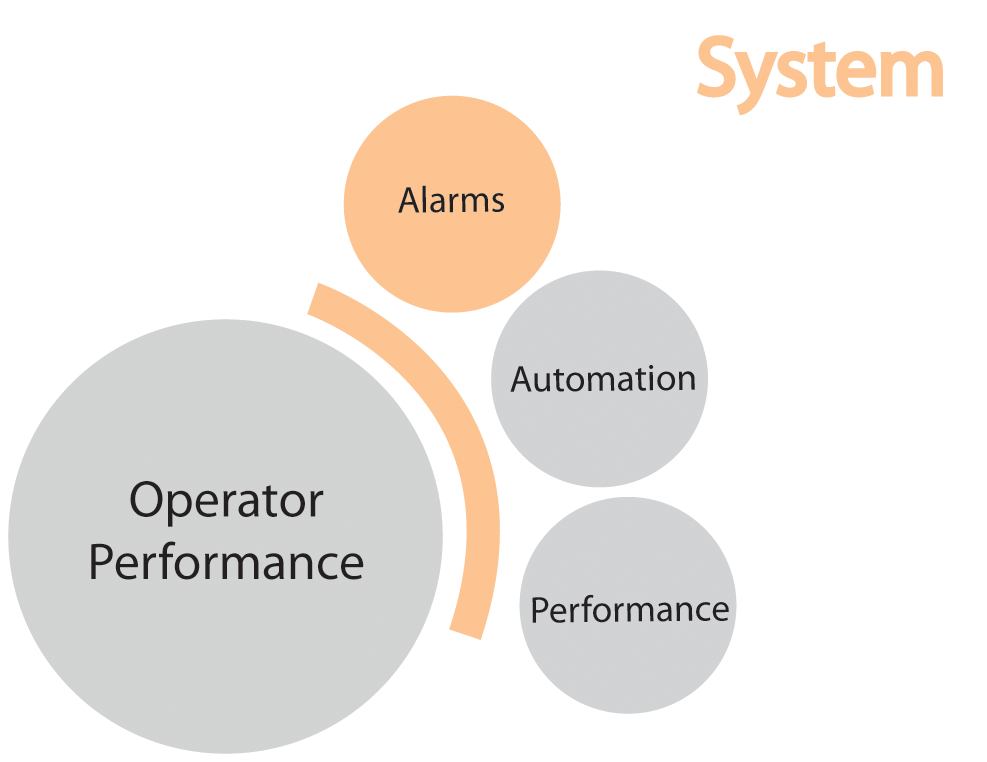 The purpose of an alarm is to prompt an operator action, but poor alarm system design has been a contributing cause of upset severity in numerous plants worldwide.
The COP's first work with alarms research was in 2008 with an experiment to evaluate the impact of alarm rates commissioned at Louisiana State University in response to recently published alarm guidelines and standards.

 
KEY

QUESTIONS

/

ISSUES

FACING

INDUSTRY

TODAY
Can pattern recognition be used with alarm management?
Are "system" or "common trouble" alarms a good idea?
Can we define alarm metrics/alarm load for multiple operator consoles?
What is the impact of "running by alarms?"
What are the performance benefits of alarm rationalization?
What options exist for alarm presentation other than list?
Do you have a question or hot button issue that isn't on our list?
We'd like to hear from you so send us an email with your concerns and suggestions.
MORE
INFORMATION